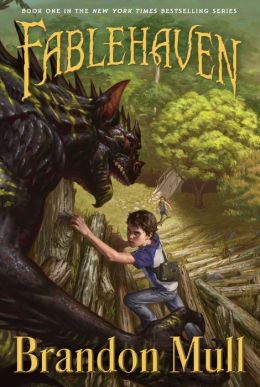 This summer I read Fablehaven to my two children. (Ages five and six) The family reading wasn't just for the kids, it was for me too – I love this book! I got to watch my kids, wide eyed in wonderment, giggle, hide and laugh at the story. I got to listen to them bargain for one more chapter and discuss with them what they think would happen next. We unplugged and read as a family – and through my children's eyes – I saw the world with much more vivid color and imagination.
I remembered.
I remembered what it was like to sit criss-cross applesauce on teachers rug or moms lap and listen intently - hardly containing my excitement and wishing, oh wishing with my entire soul for one more chapter today. I remembered laughing with an entire class and knowing we were all the same at that exact moment, unified by our love of the book.
So with these fond moments we at the Jovus household have created this summer, I issue a challenge. To pick up that book you read as a kid and re-read it without your adult goggles on. Re-read your book with a child or by yourself – but appreciate the magic of a book, the pure joy, wonder and excitement that you felt as a child.
Remember and create those magical moments for you or someone else. If you participate in this challenge come back on August 28 for a giveaway of Brandon Mulls Spirit Animals – to be released on September 10, 2013. Bonus points will be given for reading a book by a
Utah Author
.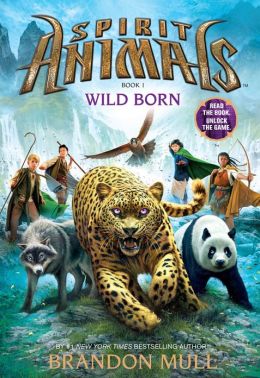 Four children separated by vast distances all undergo the same ritual, watched by cloaked strangers. Four flashes of light erupt, and from them emerge the unmistakable shapes of incredible beasts - a wolf, a leopard, a panda, a falcon. Suddenly the paths of these children - and the world - have been changed forever.
Enter the world of Erdas, where every child who comes of age must discover if they have a spirit animal, a rare bond between human and beast that bestows great powers to both. A dark force has risen from distant and long-forgotten lands, and has begun an onslaught that will ravage the world. Now the fate of Erdas has fallen on the shoulders of four young strangers . . . and on you.