Oh my goodness - this weeks top ten made me giggle thinking about a 12 year old me reading in all my geeky glory.This weeks top ten is Top Ten Childhood Faves. Here we go, sit back and be prepared to reminisce -
In no significant order:
Sweet Valley High
The Babysitters Club
Super Fudge
Romona the Great
Annie.
Yes the red headed Annie. I remember my mom reading this to me every night until I fell asleep.
Where the Red Fern Grows
Summer of Monkeys
Indian in the Cupboard
Where the Sidewalk Ends
And the book I wish I could have read as a child is Harry Potter - reading it now makes me feel childlike. It is truly magical.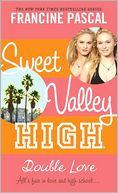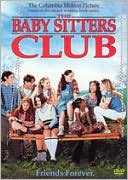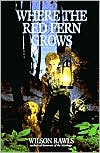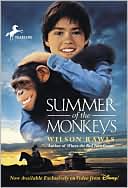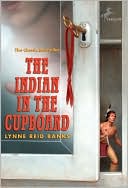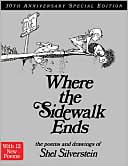 Top Ten Tuesdays is sponsored by
The Broke and the Bookish.