This weeks top ten was easy and fun. After putting the covers together I noticed a pattern I hadn't before. Sadly my favorite cover of all time is Nightshade, the original cover. Too bad the cover(s) have changed.
I try to get to as many blogs partcipating as I can but right now at 6:00 am there are already 100 blogs signed up. WOWZA! So if you stop by leave a message so I can make sure and check out your favorite covers too!
Thanks for stopping by!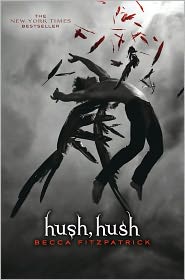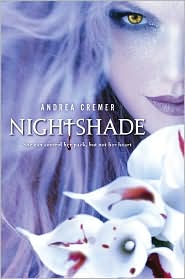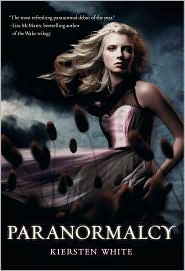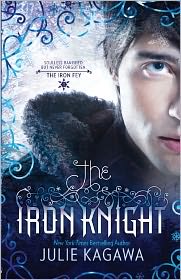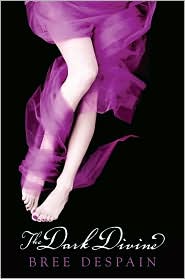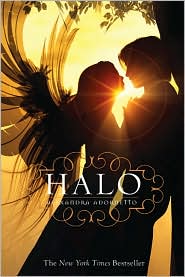 Because 11 is my favorite number:
I liked this cover before I read the book. Now that I have read it- I like it even more.
Kale is incredibly easy to love.
Top ten Tuesday's is a weekly meme hosted by The Broke and the Bookish. Head on over to the website and play along. Its a great way to meet new people and learn about new books.